Blog Comments
The New York Times
Think You're Recycling? Think Again.
The greatest trick corporations ever played was making us think we could recycle their products. Read NYT Op-Ed column by Tala Schlossberg and Nayeema Raza, The Great Recycling Con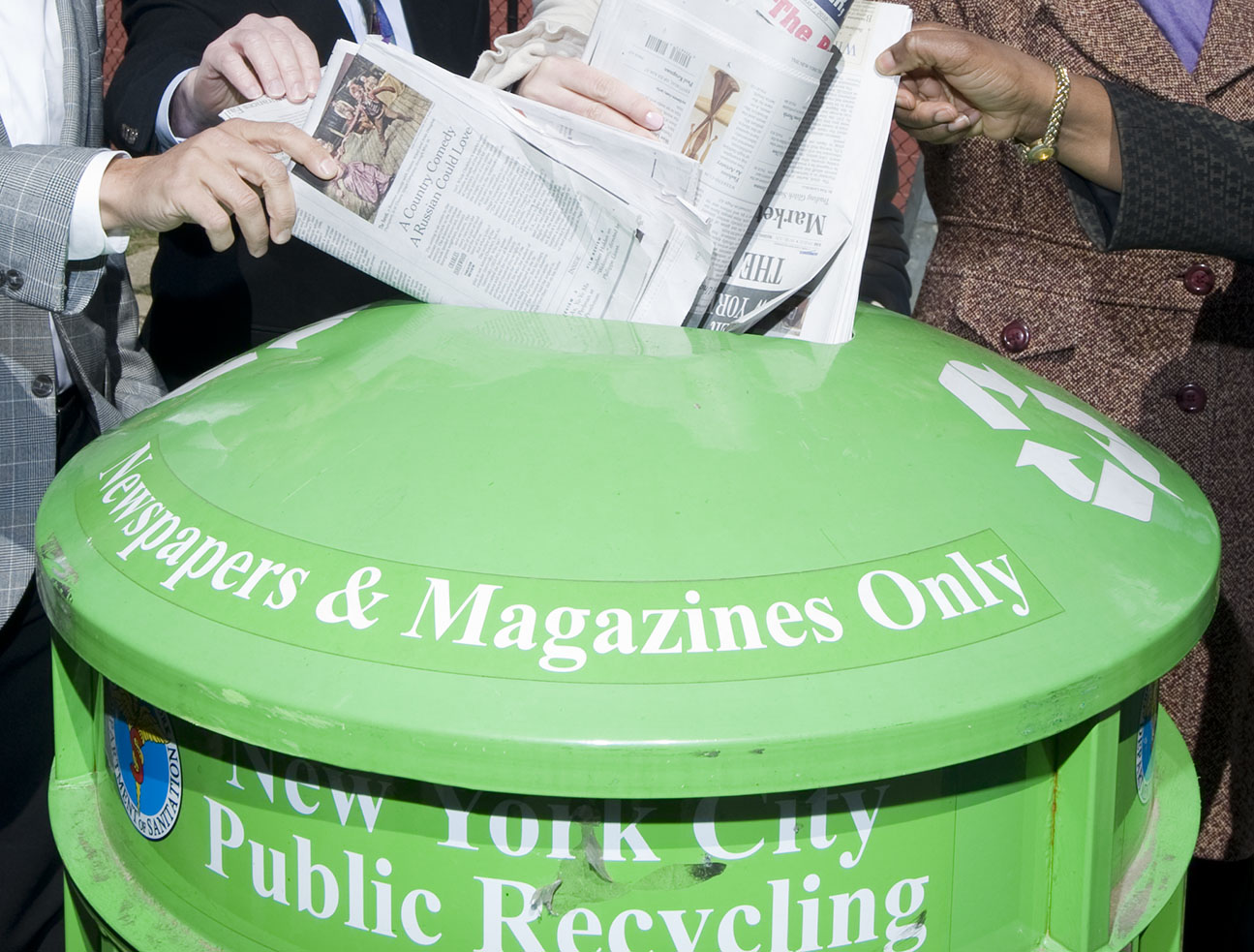 Re-Use, Reduce, Recycle
The New York Times gives kudos to Sallan in the form of a Times Pick Nancy Anderson's comment on Op-Ed by Tala Schlossberg and Nayeema Raza in The New York Times appears in full below.
The Sallan Foundation
New York, Dec. 9
I helped write NYC's recycling law in 1988, so this 2019 story about "the great recycling con" stings. Might have stung even more if facts were public about the actual amounts of the metal, glass + paper put out in good recycling faith get turned into new products. I can't find any NYC reporting about what ultimately happens to all that stuff.
Even worse was the December 8, 2019 NYT story, The Price of Recycling Old Laptops: Toxic Fumes in Thailand's Lungs, about the toxic price of what passes for the recycling of our discarded electronics