Sallan Sponsored Event
Innovations In Green Finance: Smart Money For Sustainable Cities
Tuesday, May 5, 2015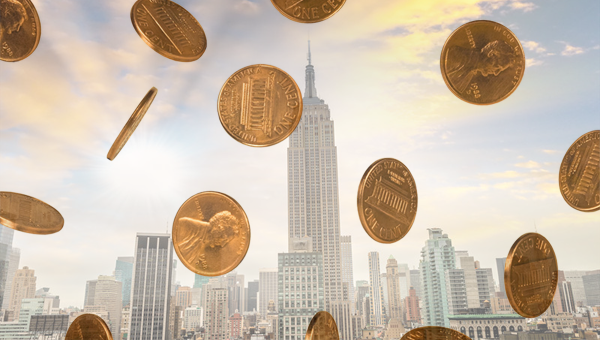 Learn from experts on today's leading edges of green financing. Get a jump start on the latest developments in renewable energy and efficiency projects at several scales.
Panel One: Greening Municipal and Corporate Bonds; Greening Utilities; and Building Investor Confidence
Moderator: Charlotte Kim — Wilson Sonsini Goodrich & Rosati
Speakers:
Carol Kostik — NYC Comptroller's Office
Kevin Smith — Goldman Sachs
Joshua Feldman — NRG Energy
Mary Barber — Environmental Defense Fund
Panel Two: Office and Home Energy Performance Upgrades — Making It To Scale; New York Greens Banking; and Solar Aggregation Heats Up
Moderator: Nicholas Lombardi — Conservation Services Group
Speakers:
Yerina Mugica — Natural Resources Defense Council
Michael Weisberg — M-Core Credit Corporation
Jessica Aldridge — New York Green Bank
Tria Case — CUNY Solar Partnership
Hope you'll join us at the New York Institute of Technology, Columbus Circle Campus, 16 West 61st Street, 11th Floor on May 5, 2015. Registration & breakfast 8:15–8:45 a.m. Introduction and panels 8:45–11:00 a.m.
This event is free and open to the public but you must RSVP and register.