Twitter Conversations
Joined By Vice President Gore, Governor Cuomo...
Under 2 MOU
Sallan live tweets from Columbia University where Governor Cuomo, joined by Vice President Gore, signs the Subnational Global Climate Leadership (Under 2) MOU pledging NY's commitment to reduce its greenhouse gas emissions.
Subnational Gov't Action
Al Gore talks up the NY REV — for the low-down on REV read the wrap-up of Sallan's There'll Be Some Changes Made: Power System Realignment or Death Spiral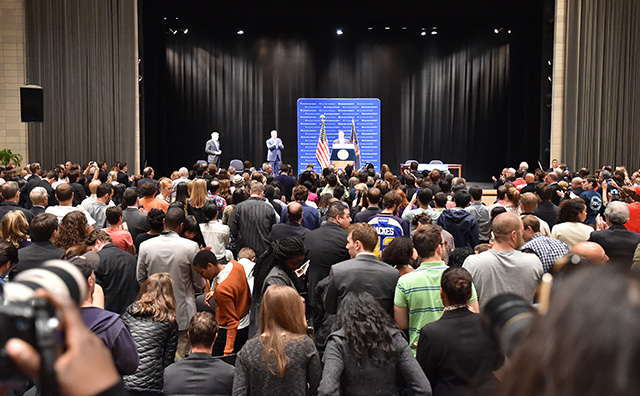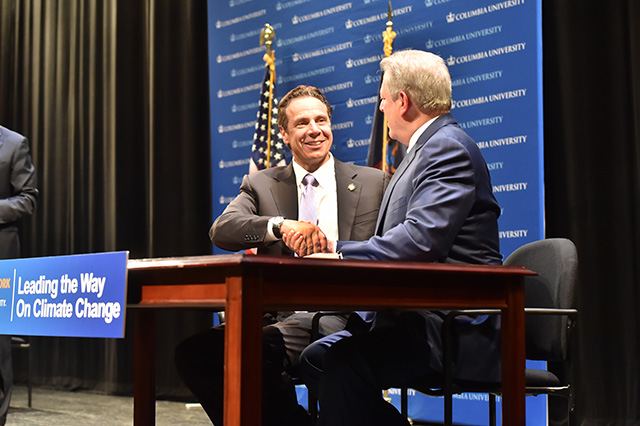 In case you missed the MOU signing ceremony watch in its entirety uploaded to the Governor's YouTube channel.